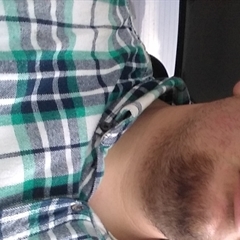 Username:

AJCrawford

0

Joined:
May 08, 2018
Bio:
I have plenty of experience pulling parts in a timely manner and can handle the hardest to the easiest parts. I will ship the cheapest at cost. I specialize in ford, mopar, and jeep but will pull anything.
Parts Puller for:
Horseheads Pick A Part, Horseheads Pick A Part,
Have feedback for this Parts Puller? Write a review for AJCrawford
This user has no reviews.