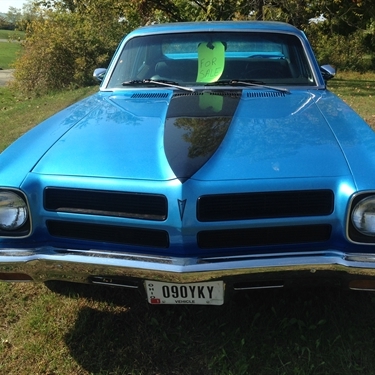 Username:

carcrazeeee

0

Joined:
May 03, 2015
Bio:
my name is terry, ive been working on cars for over 30 years, im sure I can help with whatever u need done, I go to other yards in Columbus also. I also buy and sell cars, let me know if I can help
Parts Puller for:
U PART IT Columbus, PICK-n-PULL Columbus, Woodys Auto Salvage,
Have feedback for this Parts Puller? Write a review for carcrazeeee
This user has no reviews.