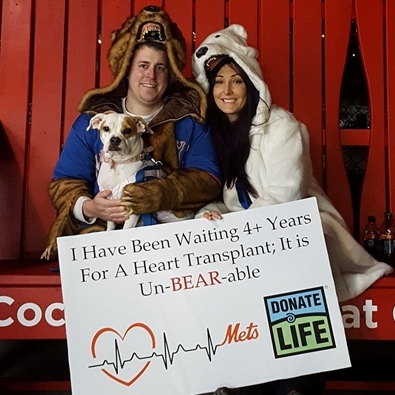 Username:

crtjester9

0

Joined:
May 15, 2017
Bio:
My husband and I visit local pick n pulls several times a week. He is waiting for a heart transplant, so this is how we earn some extra cash. Thank you
Parts Puller for:
NV PIC A PART Henderson, NV PIC A PART Las Vegas,
Have feedback for this Parts Puller? Write a review for crtjester9
This user has no reviews.