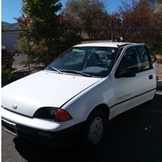 Have feedback for this Parts Puller? Write a review for jackman911
John made the whole process so easy and quick. Contacted him on Tuesday and he went and checked on my part the same day. Picked it up the very next day. It's the fastest and easiest experience I've ever had at Pick n Pull!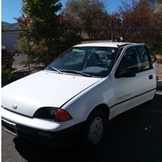 Thank you Joleen! I pride myself in service and satisfaction to each and every person the same as I would want from them. Feel free to give me a shout whenever you need anything else you may need. Have a Happy New Year!!!
Fulton
Nov 25, 2017
Modified on Nov 25, 2017
John was friendly and helpful. Called me on a Friday afternoon and said he would be out at the Carson City Pick and Pull early Saturday. He called on Saturday and sent pics of the parts I needed at 8:37AM. I am 100% satisfied with his service and he would be my first call next time I need a part in Sparks or Carson City.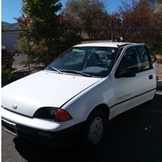 Thank You. I am happy to see that you were satisfied with my service and look forward to working with you in the future to get you the parts you need. Have a Wonderful Holiday Season.