Search for 101,110 vehicles in 110 Yards
What you can do with Row52©:
Locate an auto recycling yard near you
Search the inventory of any participating yard and view vehicle photos
Create a 'Parts Wanted' listing to solicit help finding a part
Communicate with Parts Sellers and the Row52 community to get automotive advice
Receive quotes from Parts Sellers to locate your part throughout the US and Canada
Set up custom alerts to be notified when a car you need becomes available
Become a Parts Seller and list your extra parts in our 'Parts For Sale' area
Make money pulling parts for other people
Post your yard's inventory and photos online (for yard owners or managers only)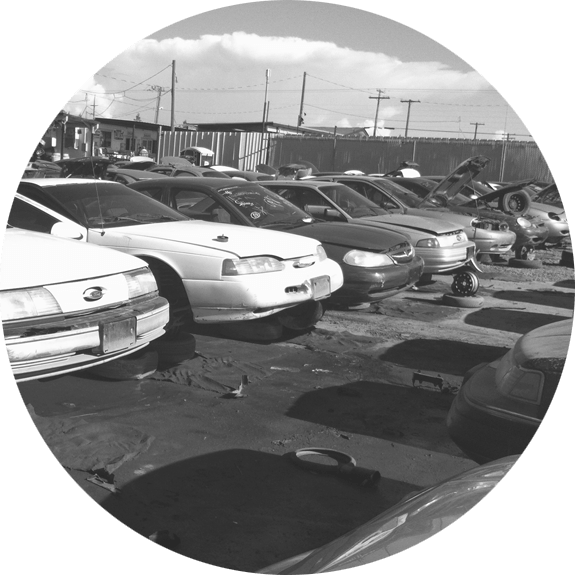 Got Inventory?
If you own or manage an auto recycling yard, it's easy to post your yard's vehicle inventory on Row52 and provide all of the benefits of Row52 participation to your customers.
These include posting your searchable inventory with pictures, letting your customers receive custom alerts when you set a vehicle they need, free mobile apps and much more!
Learn More