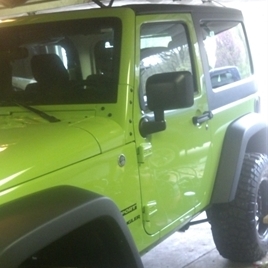 Username:

TGS

1

Joined:
Feb 06, 2014
Bio:
15 years experience auto/commercial vehicle repair foreign domestic.fair rates for pulling parts and repairing your vehicle if you dont want to No job is too big will have you back on the road ASAP
Parts Puller for:
WELLER Grand Rapids,
Have feedback for this Parts Puller? Write a review for TGS
Very nice to work with. Knowledgeable, fast, and, reasonably priced. I highly recommend this parts puller.