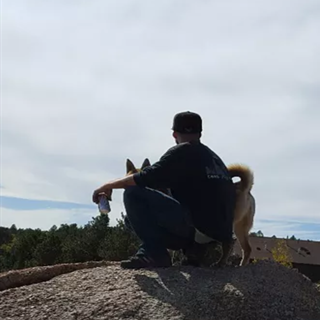 Have feedback for this Parts Puller? Write a review for Tierney7272
Wow what can I say, this guys is AWESOME! He responded super fast to my parts request and was in the yard the very same day. I needed a whole engine and he had it out and ready to go in under two hours. I drove almost 9 hours to pick up from him and he was super helpful and the hand off was easy as could be. I will definitely be giving him a call if I need anything else.
Great guy. Only thing and reason i gave 4 and not 5 was it took longer then said and i understand things happen rusty bolts and maybe never pulled this type of engine before but had tight window and other things to do. But overall great guy and only person that contacted me and did what he said!! No one else on this page contacts you back and Craigs list people didnt help either! Overall glad i found him.