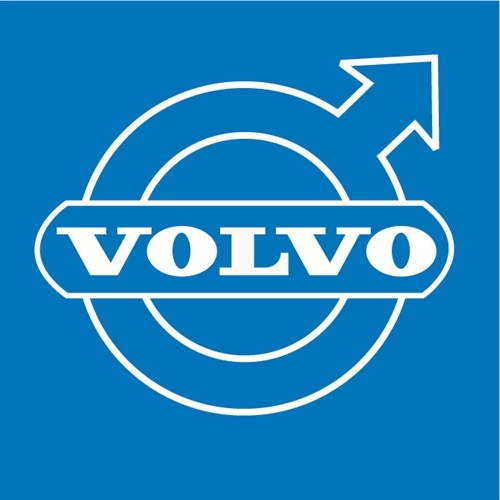 Username:

tfagrell

0

Joined:
Dec 04, 2013
Bio:
Years experience working on Volvos. Will pull any part from any Volvo. As a courtesy, I will include a paper copy or PDF of the factory replacement instructions. Just supply me with your VIN.
Parts Puller for:
U PART IT Columbus, PICK-n-PULL Columbus,
Have feedback for this Parts Puller? Write a review for tfagrell
This user has no reviews.