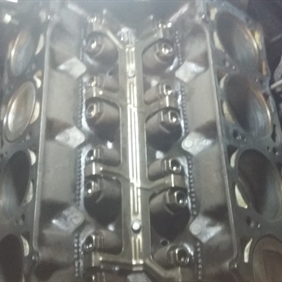 Have feedback for this Parts Puller? Write a review for forsythshawn26
I highly recommend Shawn for your part pulling needs. He responded quickly, pulled the parts the following day and shipped quickly. Clear and fair pricing. Thank you.
Responded to my PM with his phone number and I texted him some photos. He was very helpful. I ended up meeting him at the yard and we pulled parts together for a while. In a situation like that, you might want to ask what his hourly rate is. Nice to talk to and very helpful. Thank you!